Aurora...

Dawn of a New Day...

Dawn of Your New Era

Robbe and Theresa at Aurora Philanthropic want to help you feel amazing about the work you do and the way you are helping others to know that they are making a difference for what matters most to them.

How would you feel if you could re-make your organization into the ideal way to:
DELIVER services to your constituents (or people you serve)

HELP your donors have community impact that gives them pride and great satisfaction

MAKE your organization one of the most sought-after organizations in which to work
People will forget what you said, people will forget what you did, but people will never forget how you made them feel.
Maya Angelou
I Am Looking for Help With...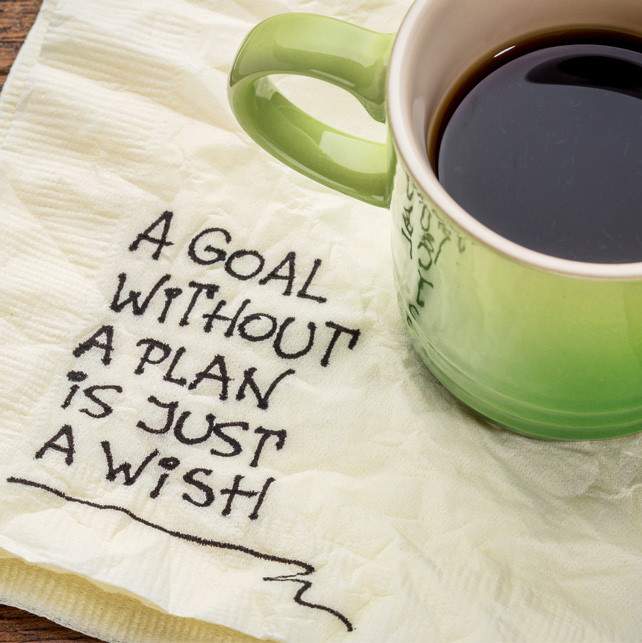 STRATEGIC PLANNING
Your strategic plan is your roadmap to the future. Develop a new plan or refresh your current plan.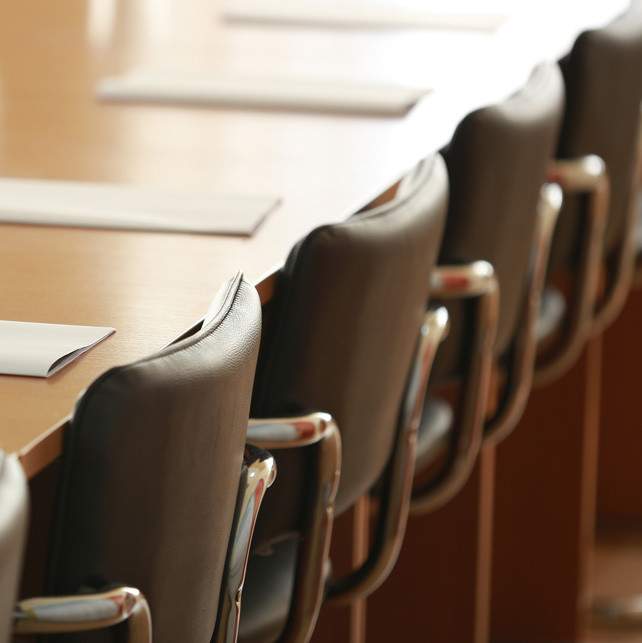 BOARD GOVERNANCE
High performing boards are essential resources and important assets - with specific roles to play. Transform your Board for success!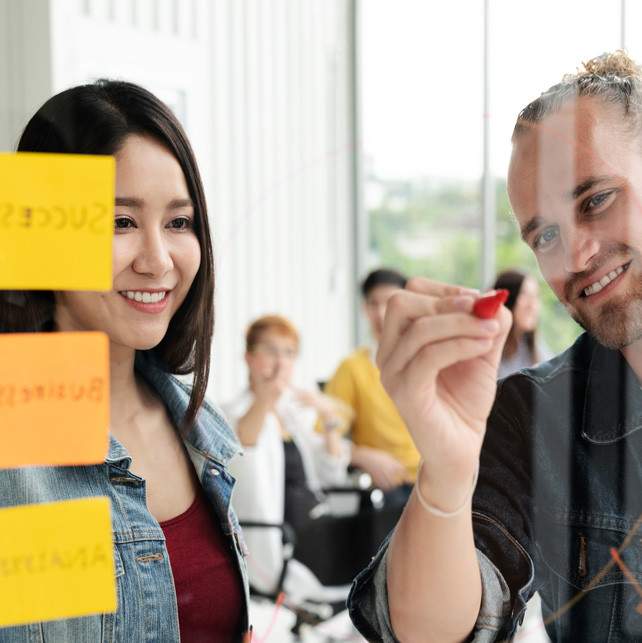 FUNDRAISING PLANNING & OPERATIONS
Successful fundraising requires the right plan, right approaches, and the right timing for your culture.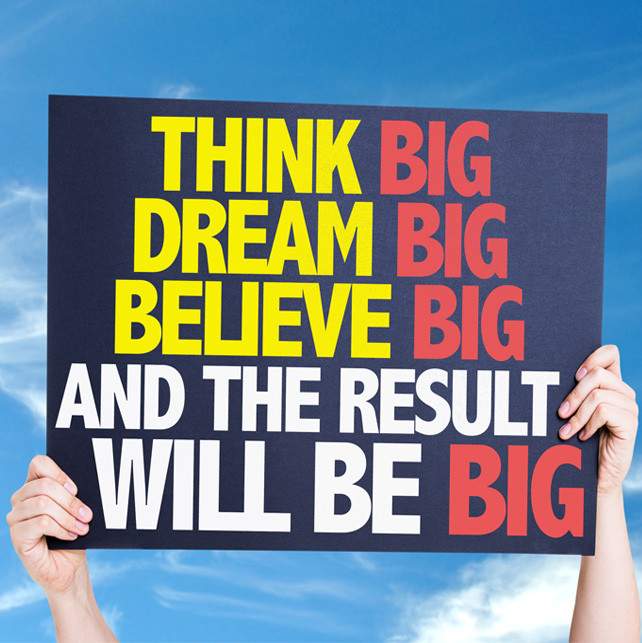 CAPITAL CAMPAIGNS
We need a Capital Campaign! We don't know where to start … will it harm our annual giving?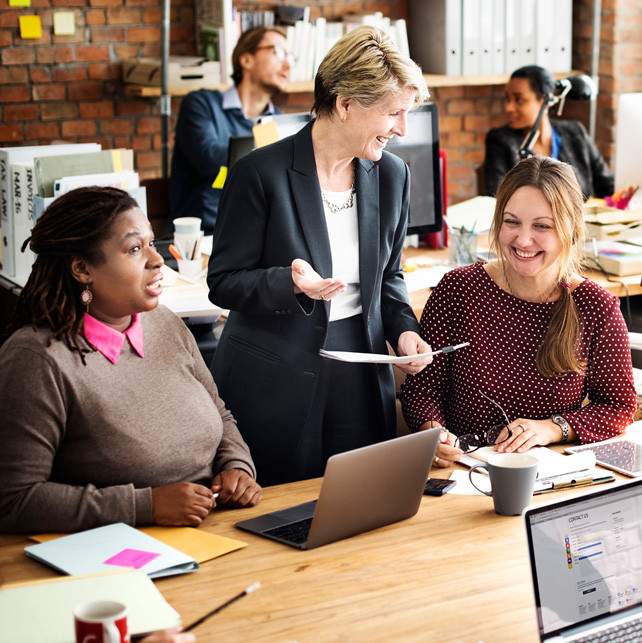 TEAM BUILDING
The most important asset of every organization is its people! In nonprofits, that includes volunteers as well as staff.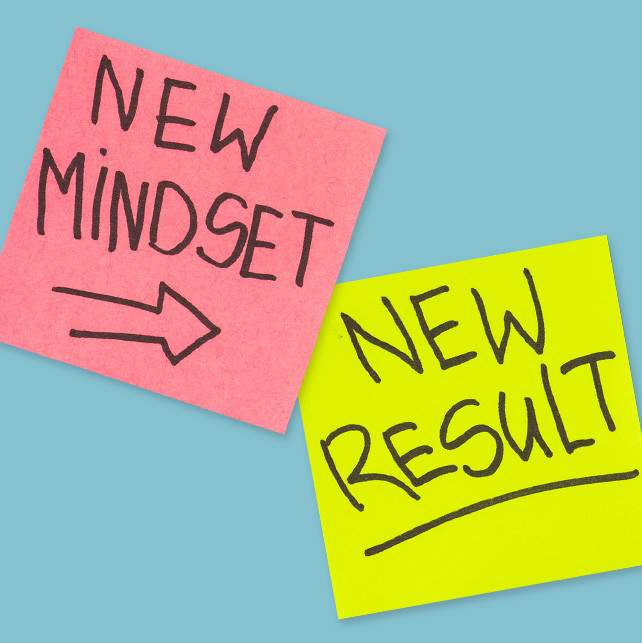 LEADERSHIP COACHING
Help! I need to keep everyone motivated and focused on reaching our goals. Our results are OK, but they need to be much better if we are going to grow as planned!
Fund Raising Bright Spots
What does excellence look like?
Some of the answers are in Fund Raising Bright Spots, a report commissioned by the Evelyn and Walter Haas, Jr. Fund in partnership with CompassPoint. Research identified and confirmed successful organizations know individual support is critical and a consistent revenue strategy is part of the organization's DNA.
The holistic culture and behavior of each organization includes:
Fundraising is distributed broadly across staff, board, and volunteers.
Fundraising is core to the organization's identity.
Fundraising succeeds because of authentic relationships with donors.
Fundraising is characterized by persistence, discipline, and intentionality.
"Why is this important?"
"Because fundraising is NOT about the money. It is about the RELATIONSHIPS"
"If you would like ideas on how to build strong and productive relationships with your donors, we can help."
www.haasjr.org/resources/fundraising-bright-spots
Giving in the USA
What do we know from the Giving USA data?
Total giving reached $484.85 billion in 2021, the highest ever!
While the amount increased with current dollars over 4% compared with 2020, when adjusted for inflation, the growth was actually flat at -0.7%.
Individual giving, estimated at $326.87 billion, reflects a 4% increase in giving, however, it remained flat when adjusted for inflation at 0.2%.
Independent, community, and operating foundation giving is estimated to be $90.88 billion, a drop of 1.2% when adjusted for inflation.
Corporate giving is estimated to be $21.08 billion, which is an increase of 18.3%, adjusted for inflation. This reflects a strong GDP and growth of corporate pre-tax profits.
Is your program well balanced? If it is GREAT - If it isn't. We can help get you there!
www.GivingUSA.org
Gallup Research Found That through Early 2022 in the United States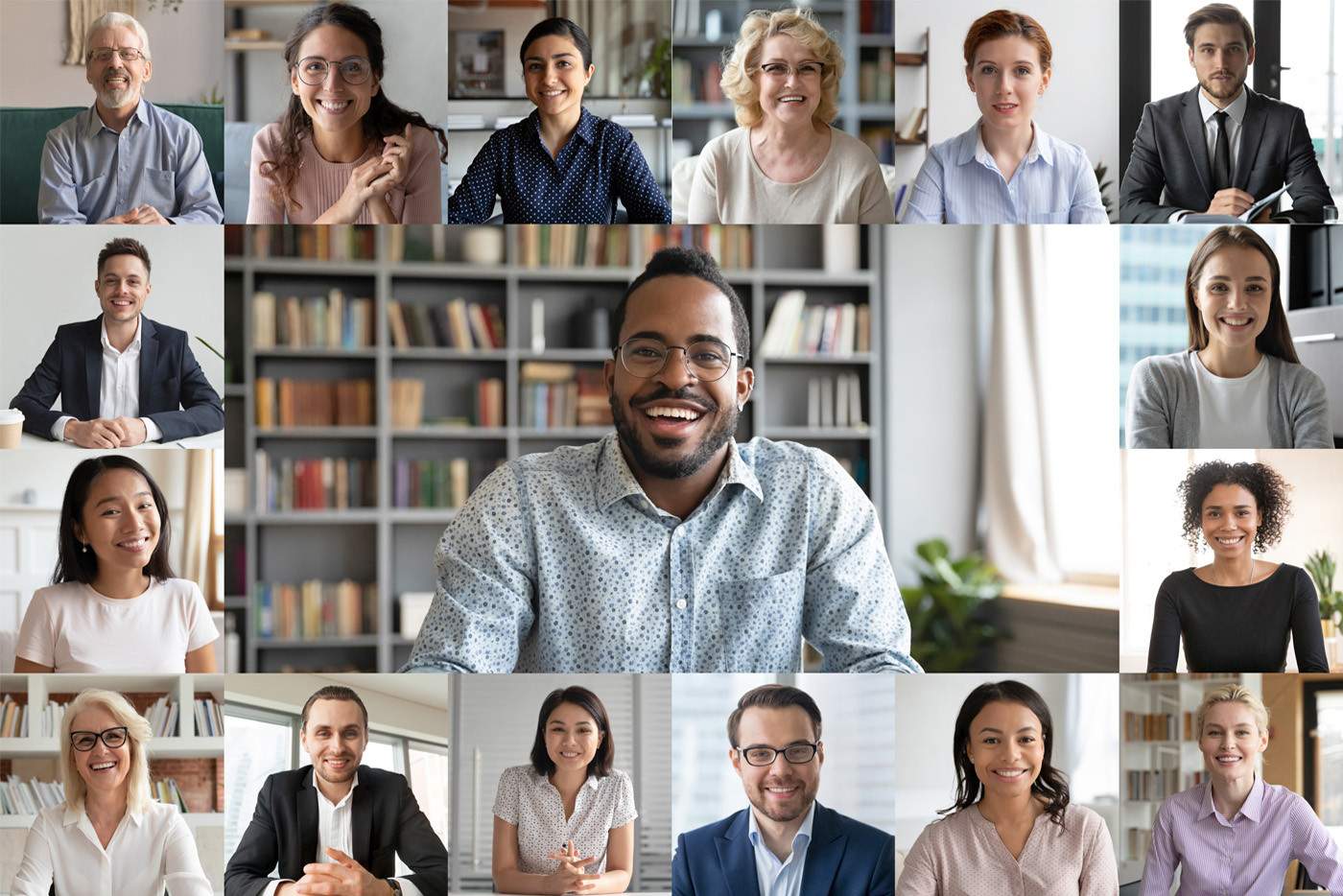 32%
of workers are
ENGAGED
Highly involved and enthusiastic about their work.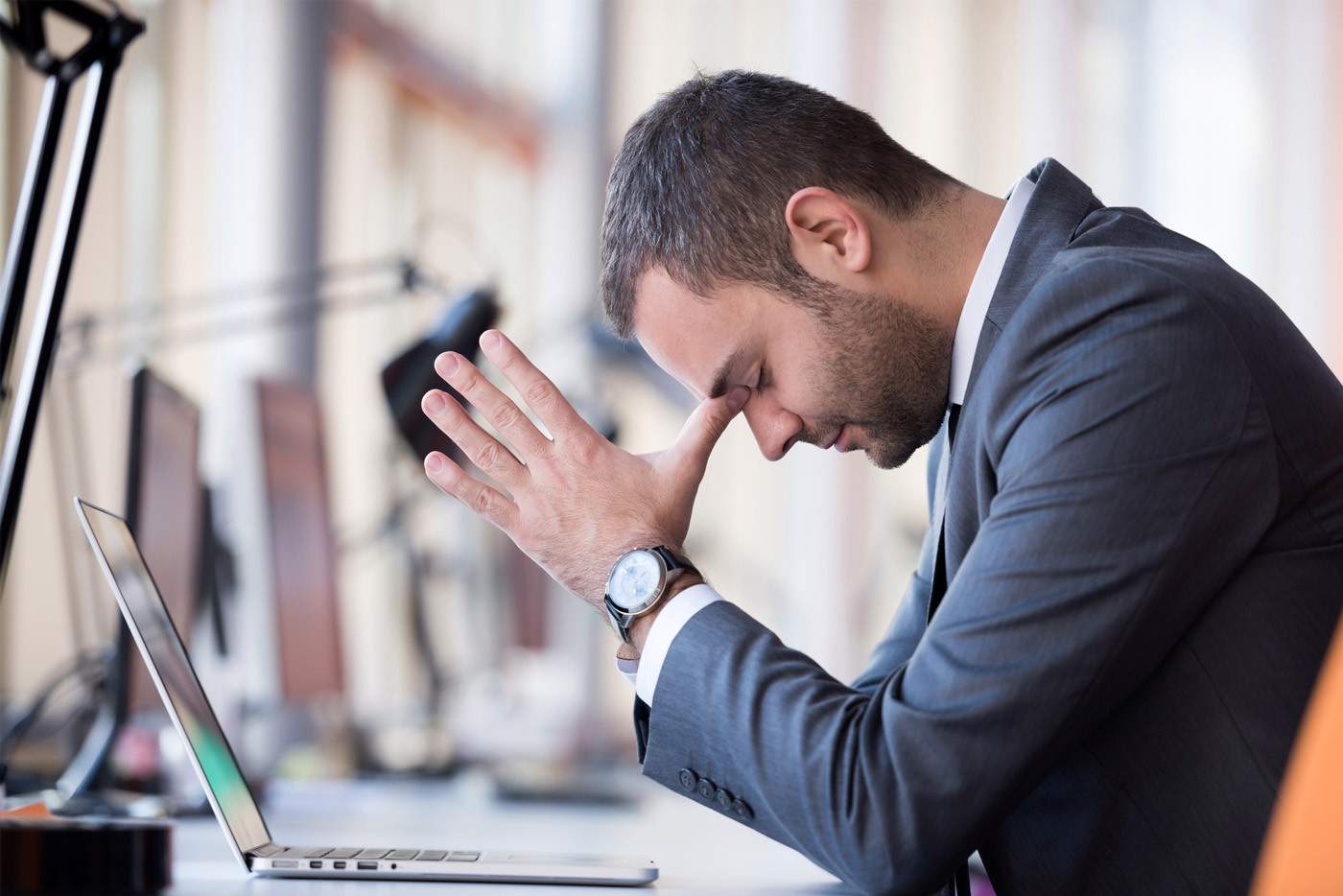 51%
of workers are
NOT ENGAGED
They are psychologically unattached and putting time but not energy or enthusiasm into their work.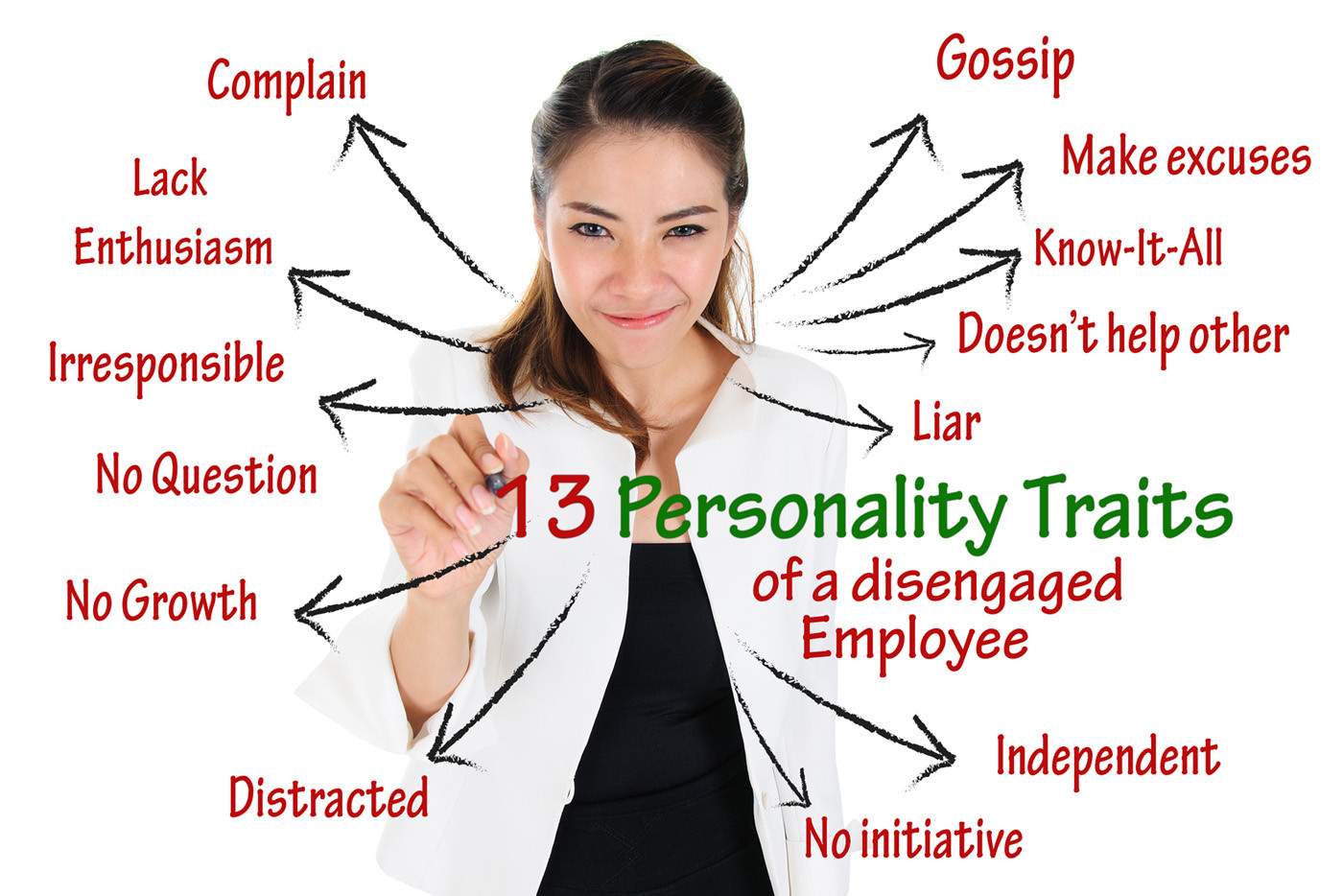 17%
of workers are
ACTIVELY DISENGAGED
They are resentful that their needs aren't being met and act out of their unhappiness.
A Co-Creating and Thriving Organization Initiates Impact and Influence
A thriving organization is built on the pillars of Commitment to Mission; Shared Purpose; Mutual Trust
Driving Performance, Relationships, and Growth as a result of organizational core values, actions taken, leading to desired results.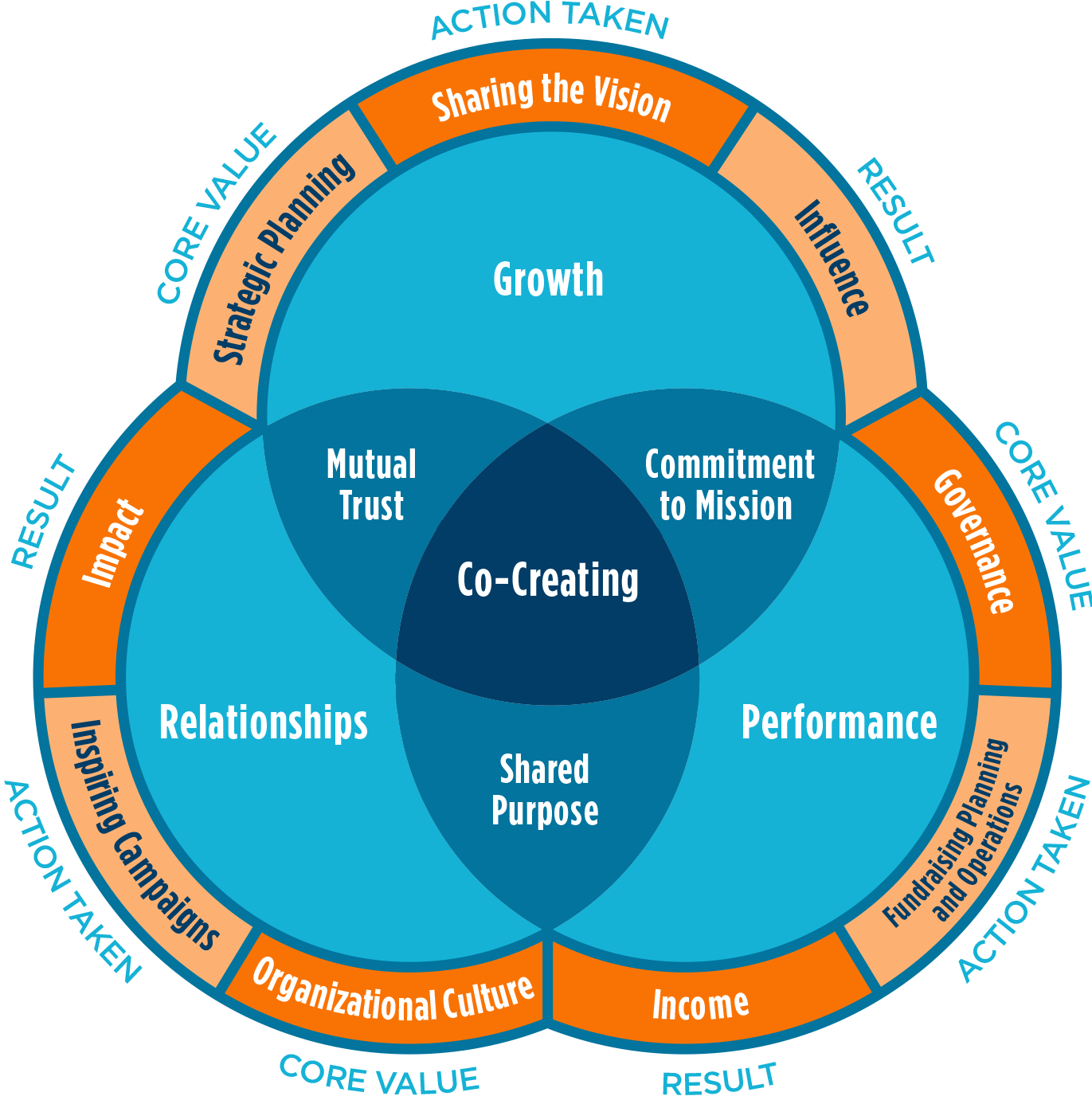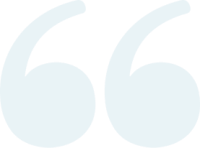 "People don't care how much you know, until they know how much you care."
Cynt Marshall,
CEO Dallas Mavericks