Board Governance
Board Best Practice Excellence
Our board is hands-on and involved in day-to-day operations – how can I help them function as a leadership governing board delegating day-to-day issues to staff?
Leaders have unique roles to fill and transitioning your board from a start-up or traditional board, where they do a lot of the hands-on work, to a governing board which leaves the hands-on day-to-day work to the staff can be tricky. We will help you assess where you are and chart a course to move your board into the highly functioning governing board you need.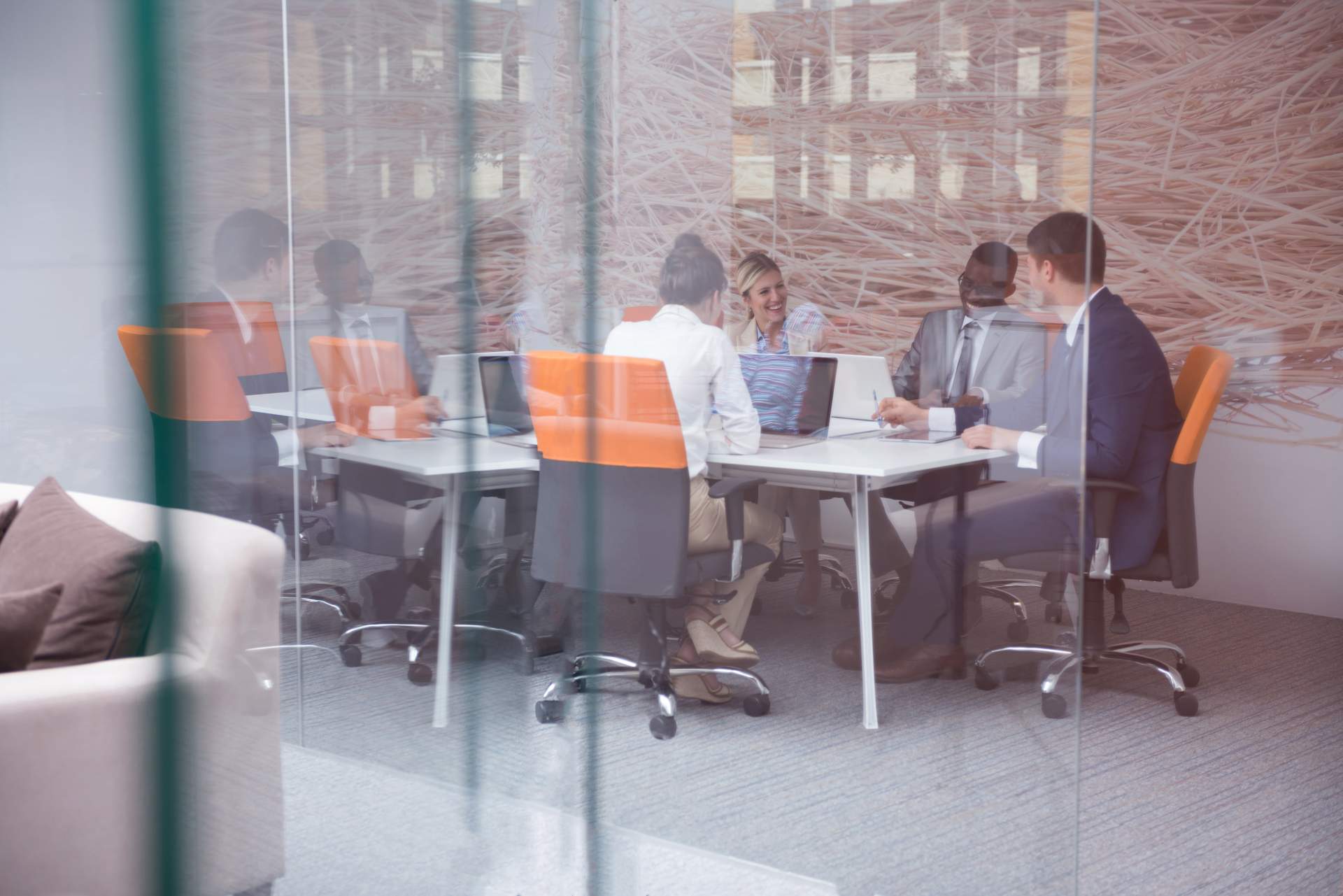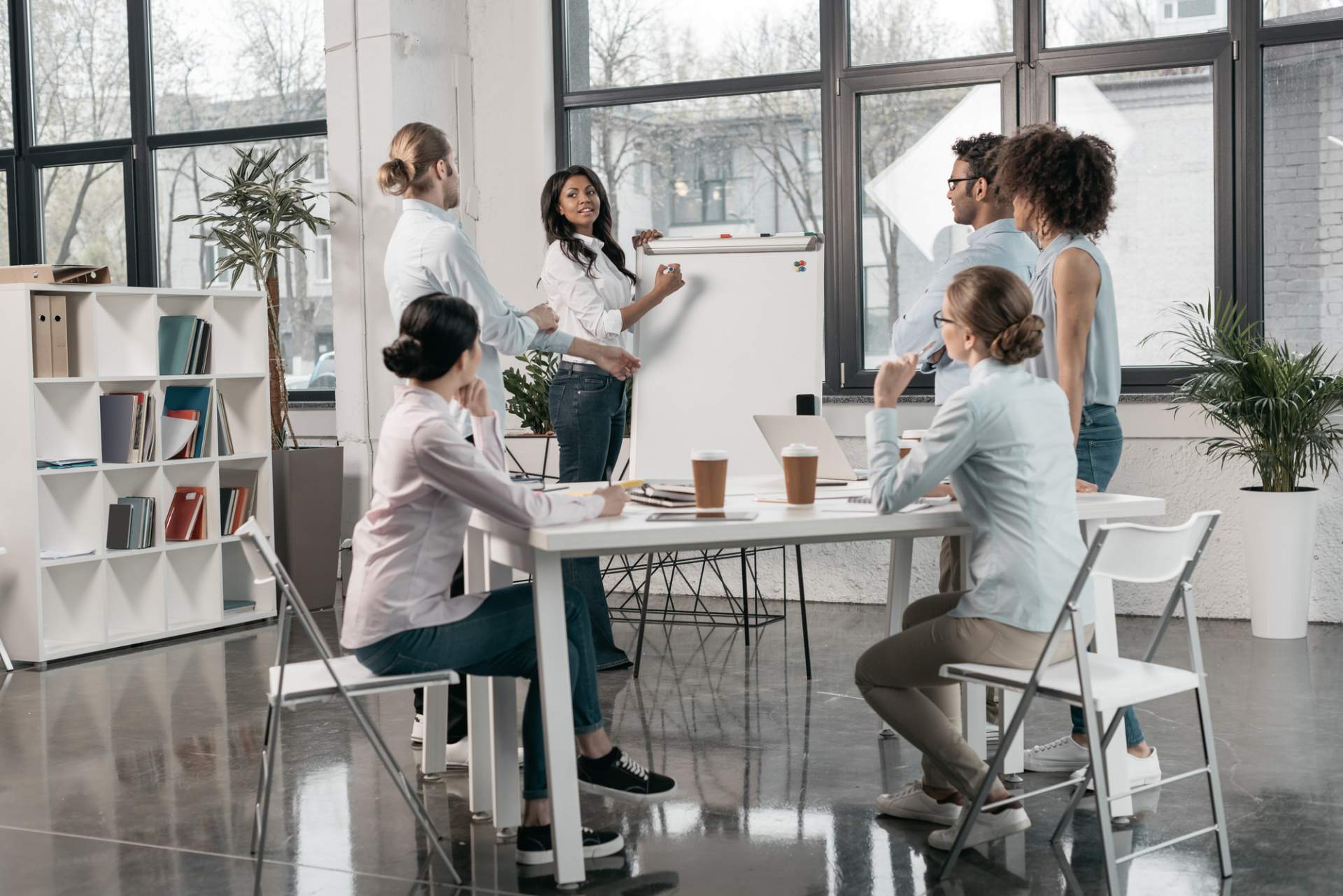 Board and Staff Roles
My board members are awesome volunteers – but not strong ambassadors or fundraisers.
Can you help them become fundraisers because we really need that?
Transform your board into an effective fundraising asset. The board is the champion and guardian of your mission. We will work with you to analyze board structure, preparation, recruitment, composition, and performance. We will create an action plan to position you to become a best practice fundraising board.