Team Building
Employee Engagement
CliftonStrengths® Assessment and Workshop
What if we focused on what people do well versus what they need to improve? The CliftonStrengths® Assessment will uncover the innate talents and strengths of your teams enabling your directors to help your team achieve (even exceed) important goals more effectively.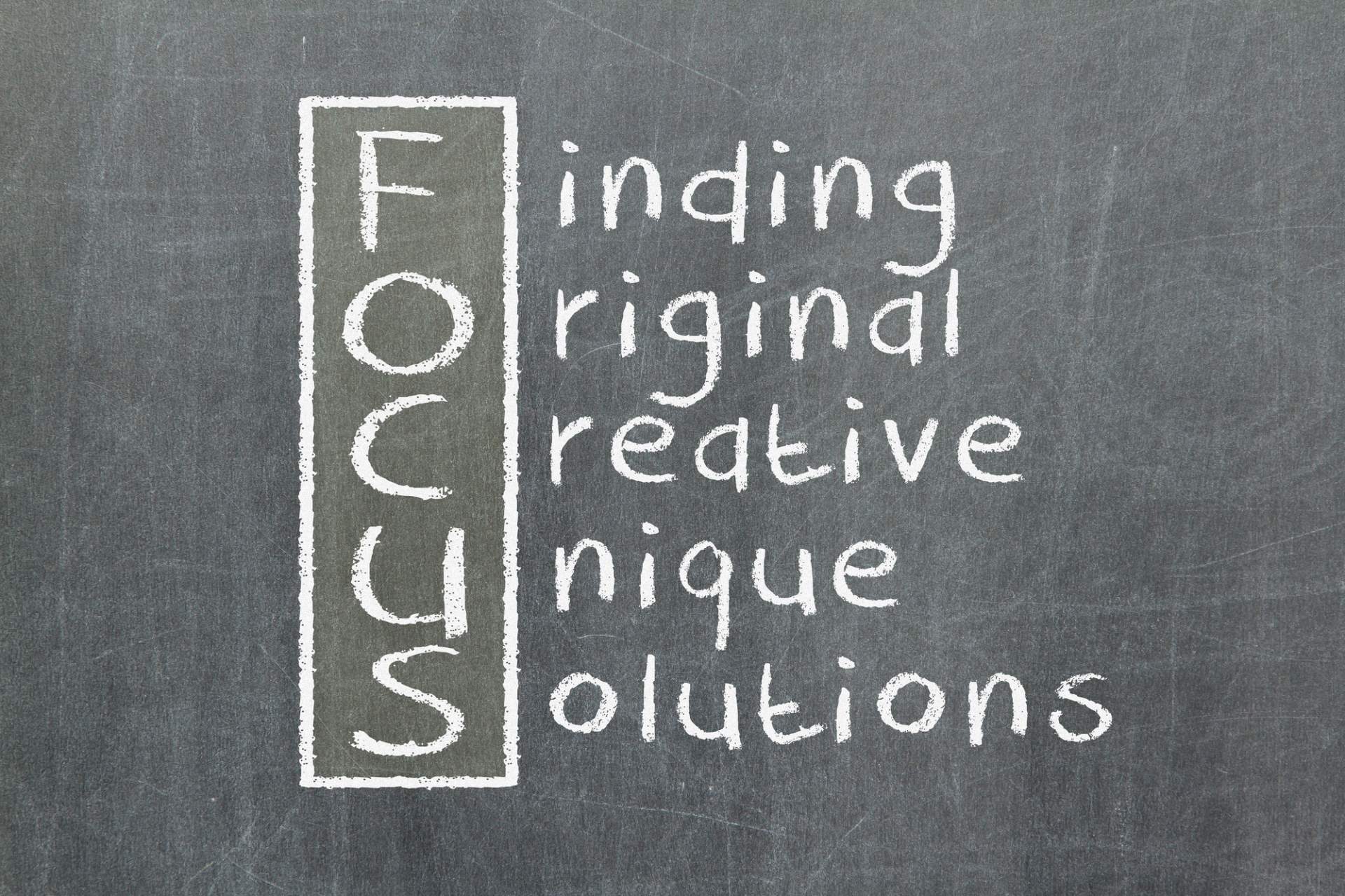 Strengths-based Management and Leadership Coaching
Highly functioning organizations help their managers and leaders transition from "being the boss" to "coaching for success" to empower employees to higher levels of achievement.
According to Gallup research, in the best organizations, when compared with their peers, employees who received strengths-based development and coaching were found to have up to 18% increased performance (including performance ratings, productivity and revenue data)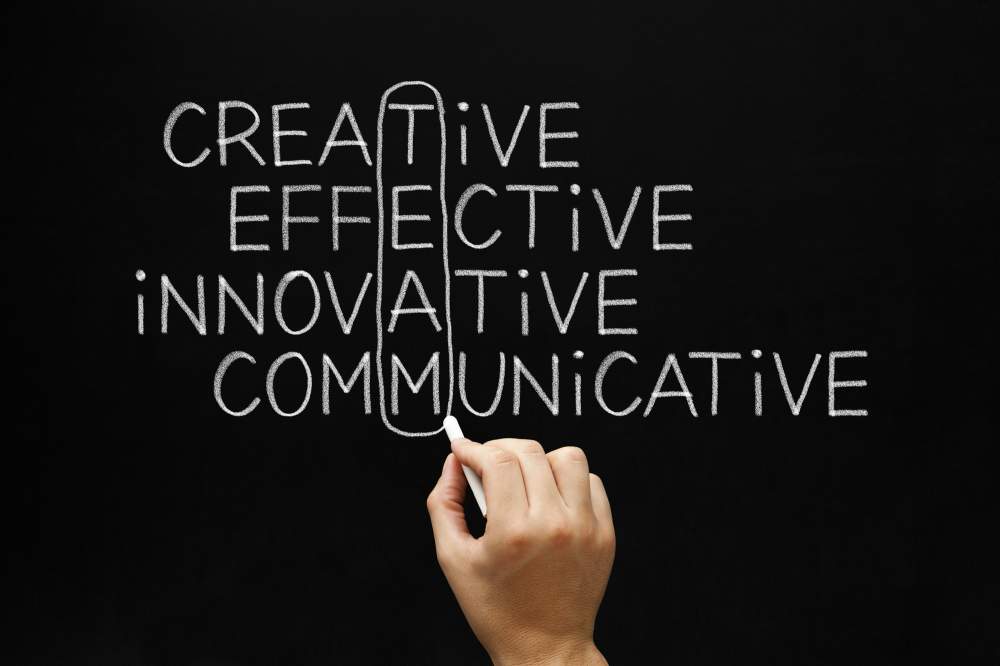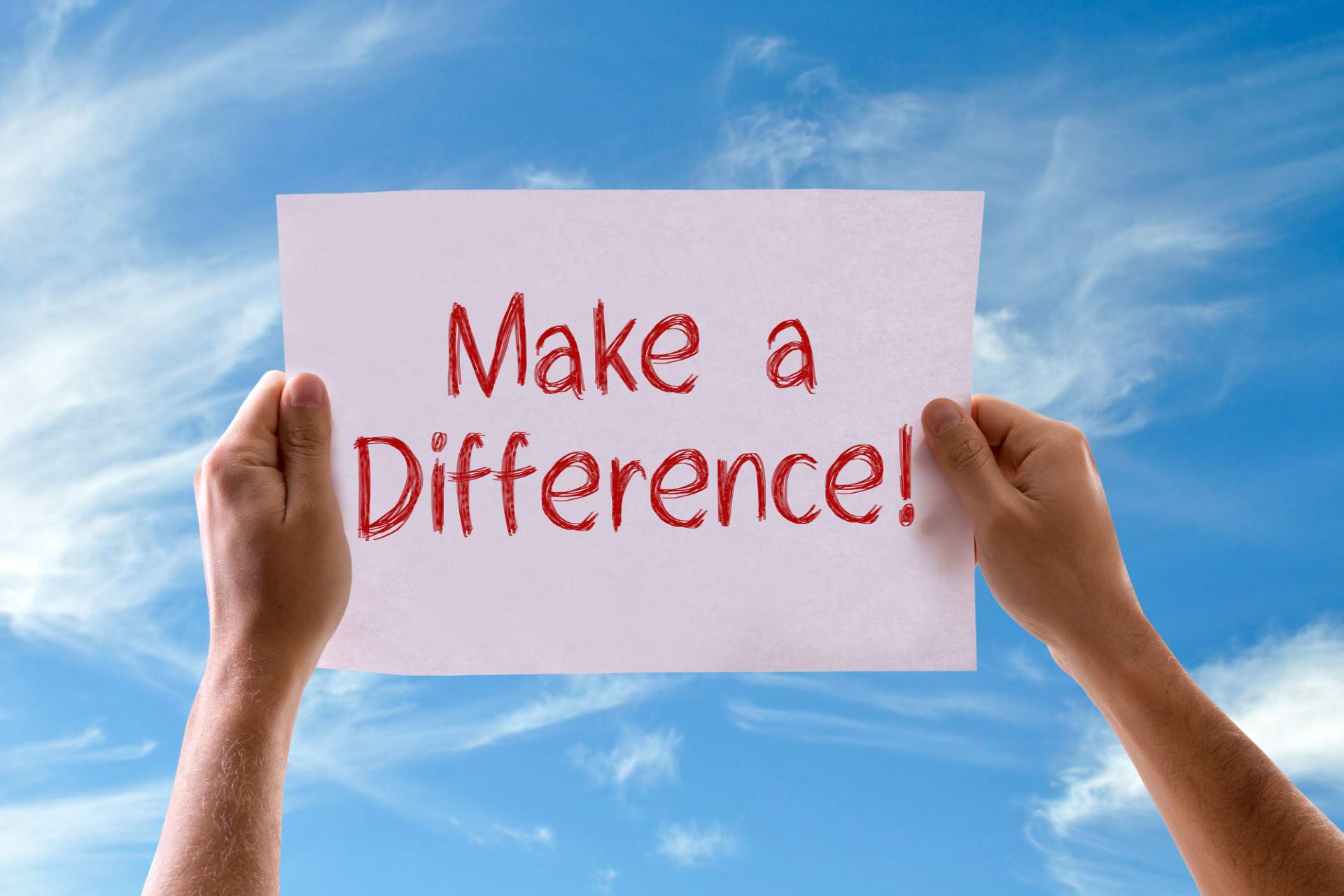 Volunteer Engagement
Leadership recruitment and onboarding
Identify and recruit a diverse cross-section of leaders for your board and committees that reflect your community and constituents.
Create an effective onboarding plan for your volunteers, evaluation tools to assess their performance and impact along with the structure to ensure satisfaction with their volunteer role and activities.