Leadership Coaching with Theresa Haenn
I believe in the power of strengths-based leadership – homing in on what we do really well and intentionally focusing on these talents to consistently perform at the highest level. I am passionate about helping nonprofit executives and small business leaders develop and leverage these talents into their strengths so that they can realize their own BHAGs (Big Hairy Audacious Goals)!
Relationships are at the heart of every organization, business, nonprofit – money is great, but people stay with an organization because of the emotional connections formed with and within the organization.
In my career I:
* Spent 15 years leading my family business that grew from <$400,000 to >$1 million in less than 10 years. How? By focusing on what our clients needed and offering the benefits that helped our employee's families most.
* Spent the last 24+ years in the not-for-profit sector leading teams and organizations that raised more than $150 million to fund medical research, serve homeless families, provide education and bring relief and opportunity to families in the global south.
* Honed a values-based leadership style that helps board volunteers and C-Suite leaders make a difference for their organization, stakeholders, community, and the people they benefit.
* Committed to a life of continuous learning and sharing that knowledge with others.
* Built a boutique consulting company dedicated to helping passionate people make a difference in their community. During this time, I have studied and been certified by highly respected and nationally recognized organizations in the coaching and fundraising sectors.
My commitment to you:
I will lead you to be aware of your innate talents and strengths, help you to leverage your strengths into consistent top performance and support you with tools and resources created and compiled to add value to your growth. I will ask you thought-provoking, and sometimes difficult, questions to help you in your professional and personal development journey.
My focus helping you:
Coaching can help you get over the hurdles of leadership.
I have experienced many ups and downs in my career as a business owner and not-for-profit leader. I invite you to learn from my experiences as you navigate your growth goals.
I would love to connect with you and listen to your story!
Schedule a Discovery Call today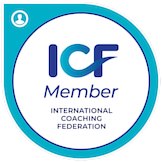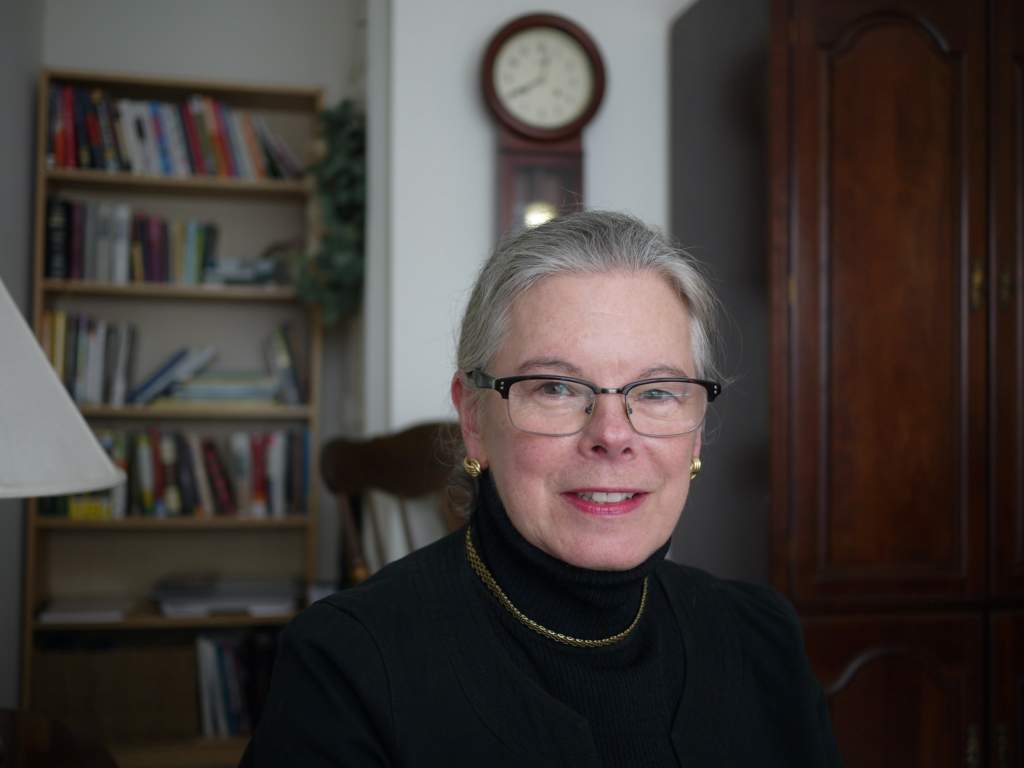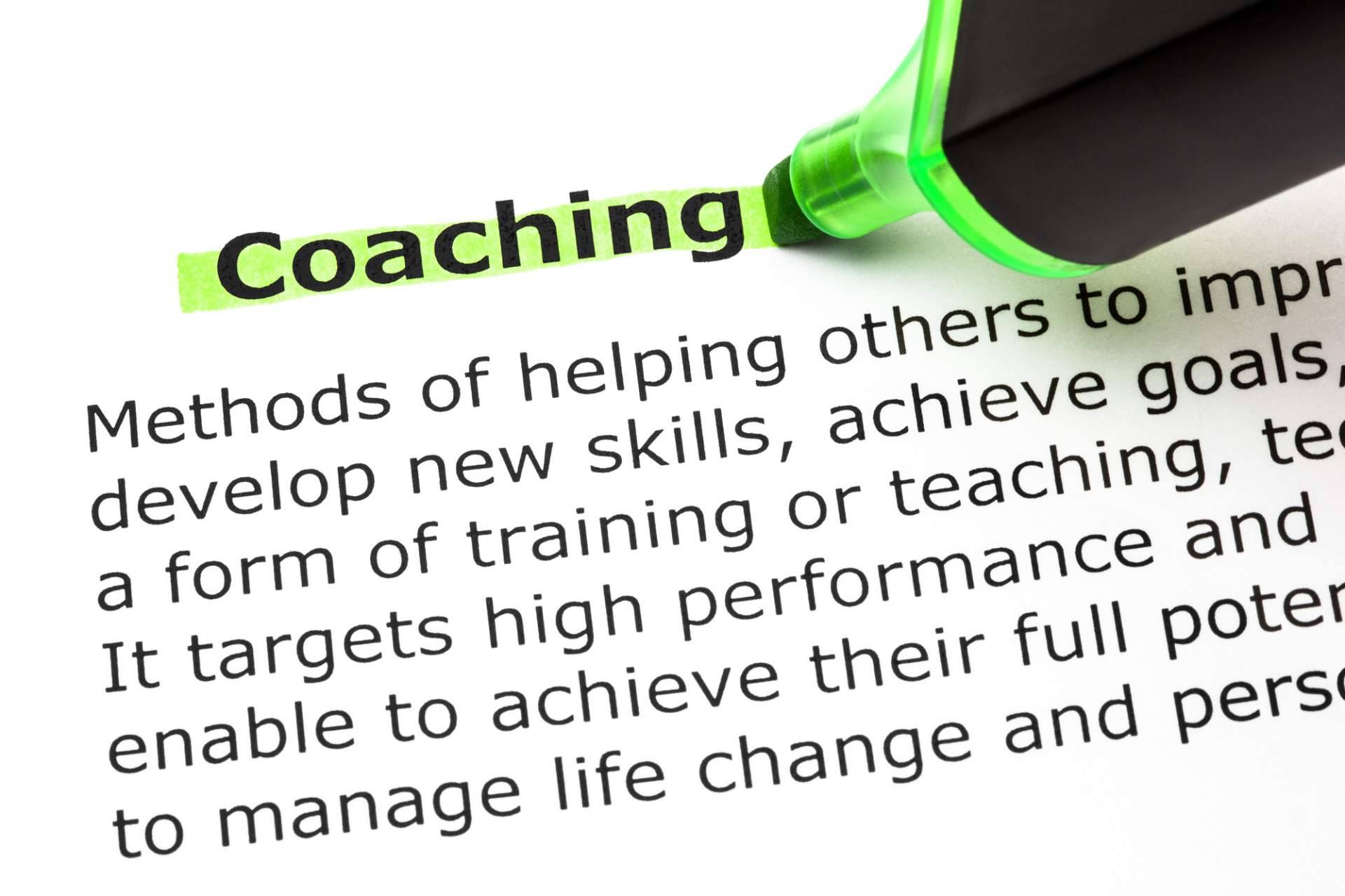 Strengths-Based Leadership Development:
In 2019 Gallup published results of their study of employee engagement based on surveys of 1.8 million employees in 49 industries from 73 countries. Comparing organizations (for-profit and not-for-profit) with actively engaged employees versus those with disengaged employees, Gallup found that the organizations with engaged employees had:
24% Less turnover in high turnover organizations.
20% Higher sales.
17% Higher productivity.
Teams whose manager received strengths-based feedback have 12.5% greater productivity and 8.9% profitability.
(Source: Gallup.com)