Fundraising Planning and Operations
We need to start a fundraising department and don't know where to start.
Develop a department that builds on where you are today while improving your internal readiness and designing an infrastructure to ensure the new department has the internal support to succeed.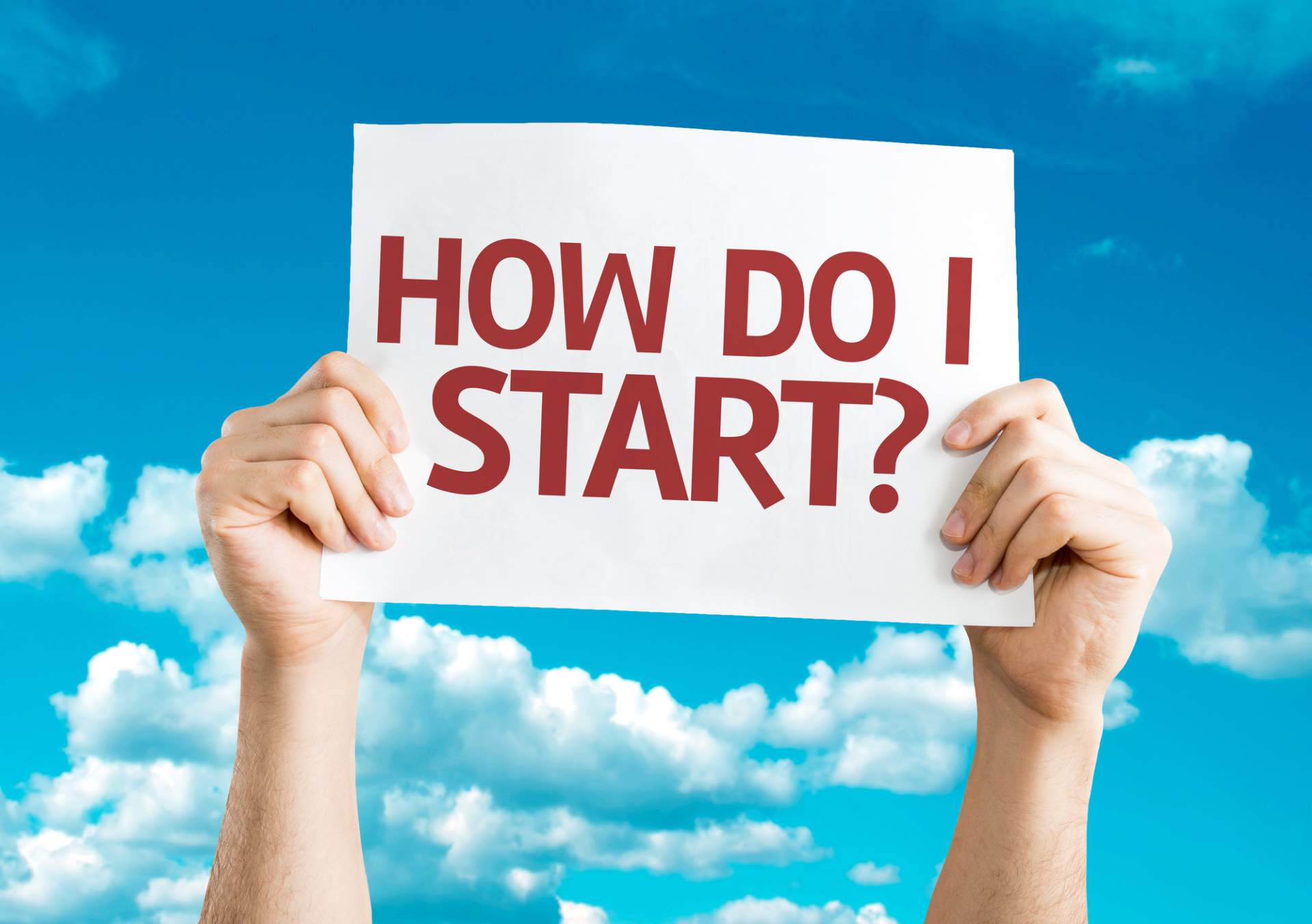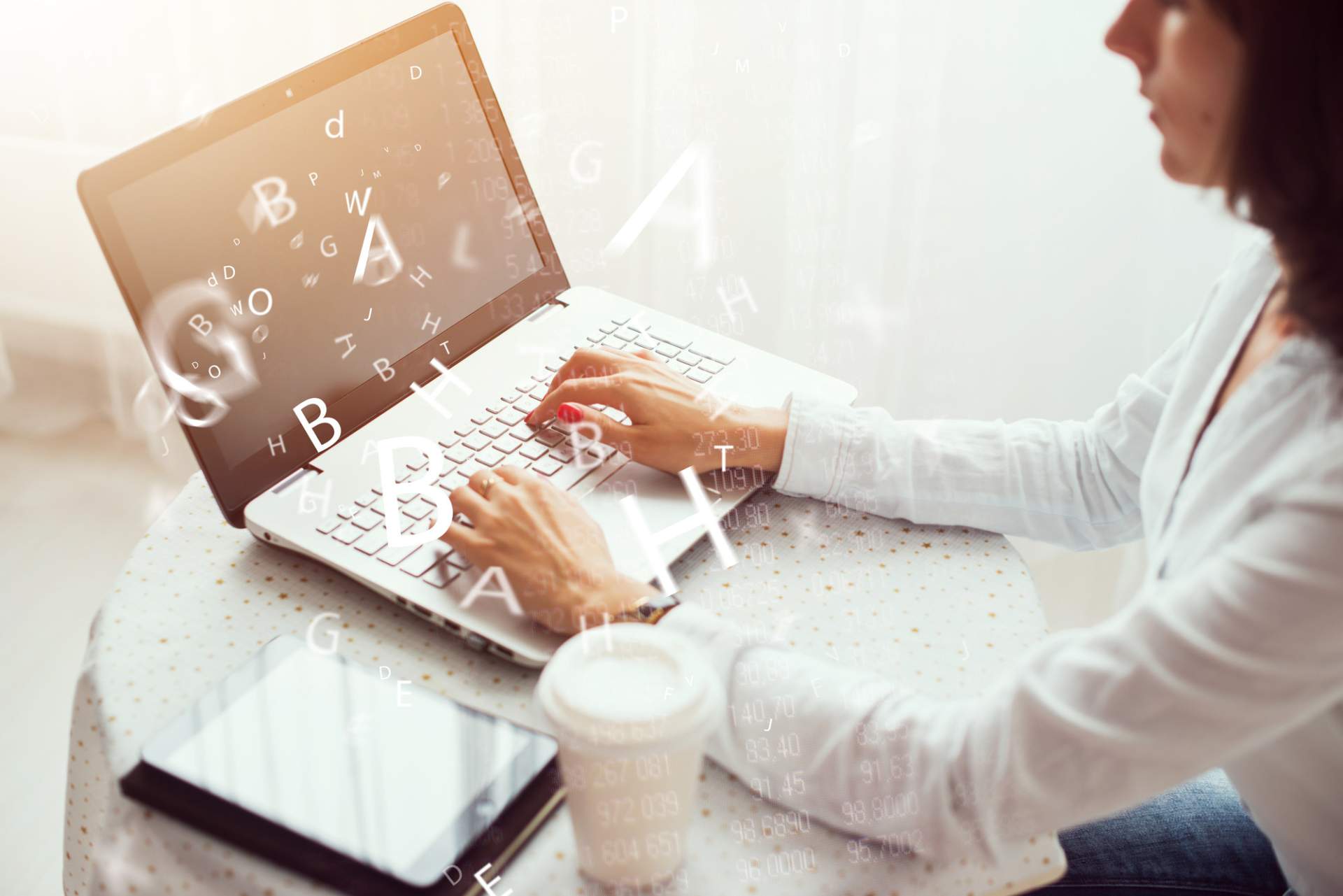 We have a grant-writer, and we get grants - but we need to raise money from other sources!
Design and launch a fully integrated fundraising department and plan focused on individuals and institutions. The plan will assess and recommend internal capacity, staffing and structure to ensure the expanded program can succeed.
We have a fundraising department. How do we know if it is as good as it can be – and make it even better?
Fundraising results are steady – but is the program best practice?
Services include comparing your fundraising structure, goals and results with industry trends including review of fundraising tactics, board and staff structure and roles. Report and recommendations include areas of strength and recommended action steps to take advantage of all available opportunities.